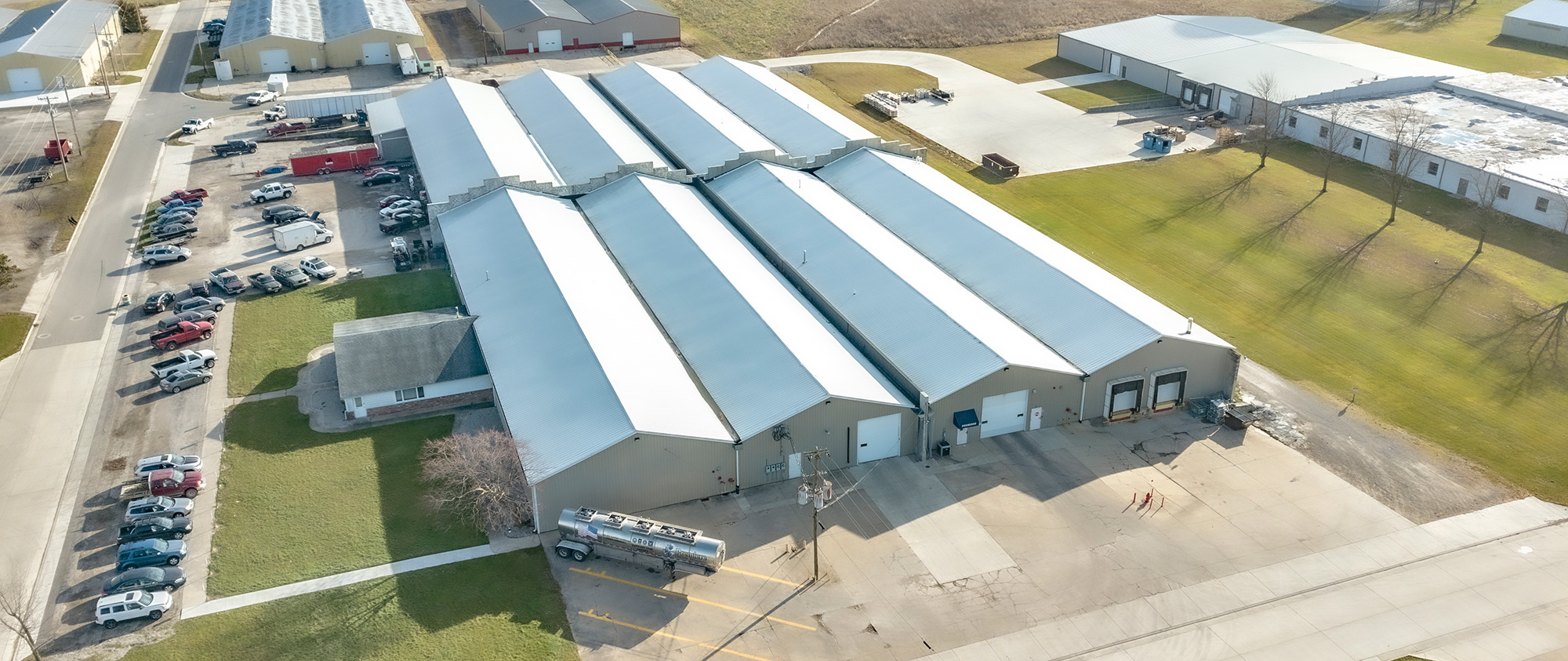 Premiere Concrete Admixtures offers one of the concrete industry's largest and most complete line of chemical admixtures. Our commitment to quality stems from our utilization of worldwide chemical research, in combination with real life applications.
Located in northwest Ohio, Premiere Concrete Admixtures operates out of a 40,000 square foot manufacturing facility that features state-of-the-art laboratories. This allows us to quickly advance our research and development, and bring product improvements to our customers regularly. We also operate our own fleet of Premiere delivery tankers. This helps us maintain the quickest bulk delivery times within the region.
Our Technical Sales force is at the ready to provide field testing and consulting, dispenser conversion and maintenance, and exceptional customer support.
Premiere understands that concrete technology is only as good as the final product. We focus on the complete process of concrete construction. We approach our technology from the ground up, beginning with designers then work our way through to the contractors with the goal of making the construction process one that appeals to all concerned. Not only do we provide the best admixtures, we also use technology to improve concrete performance, provide real time tank monitoring and offer a fully integrated customer portal. This results in a final product that makes owners proud to have selected concrete as their construction media, in turn strengthening the concrete industry as a whole.